"
It's the most important meal of the day
The key to a great day is starting it off with a great breakfast. But depending on what diet you follow, a great breakfast can look very different from person to person. That's why we scoured the web to find the best breakfast to choose no matter what diet you're following!
From keto to paleo, and Mediterranean to vegan, we've got you covered!
#1 Keto Breakfast
From Hey Keto Mama, we found this DELICIOUS breakfast sandwich. The ketogenic diet involves cutting out carbs completely from your diet, which usually means cutting out fan favorites like the humble breakfast sandwich. That's why we love this clever and inventive recipe that revives a classic breakfast sandwich without breaking the rules of keto.
By using sausage patties for "buns" keto dieters get the satisfaction of a handheld breakfast sandwich that they can really sink their teeth into. Each sandwich has roughly 603 calories, though, so don't go overboard.
Full recipe here: Hey Keto Mama's Favorite Keto Breakfast Sandwich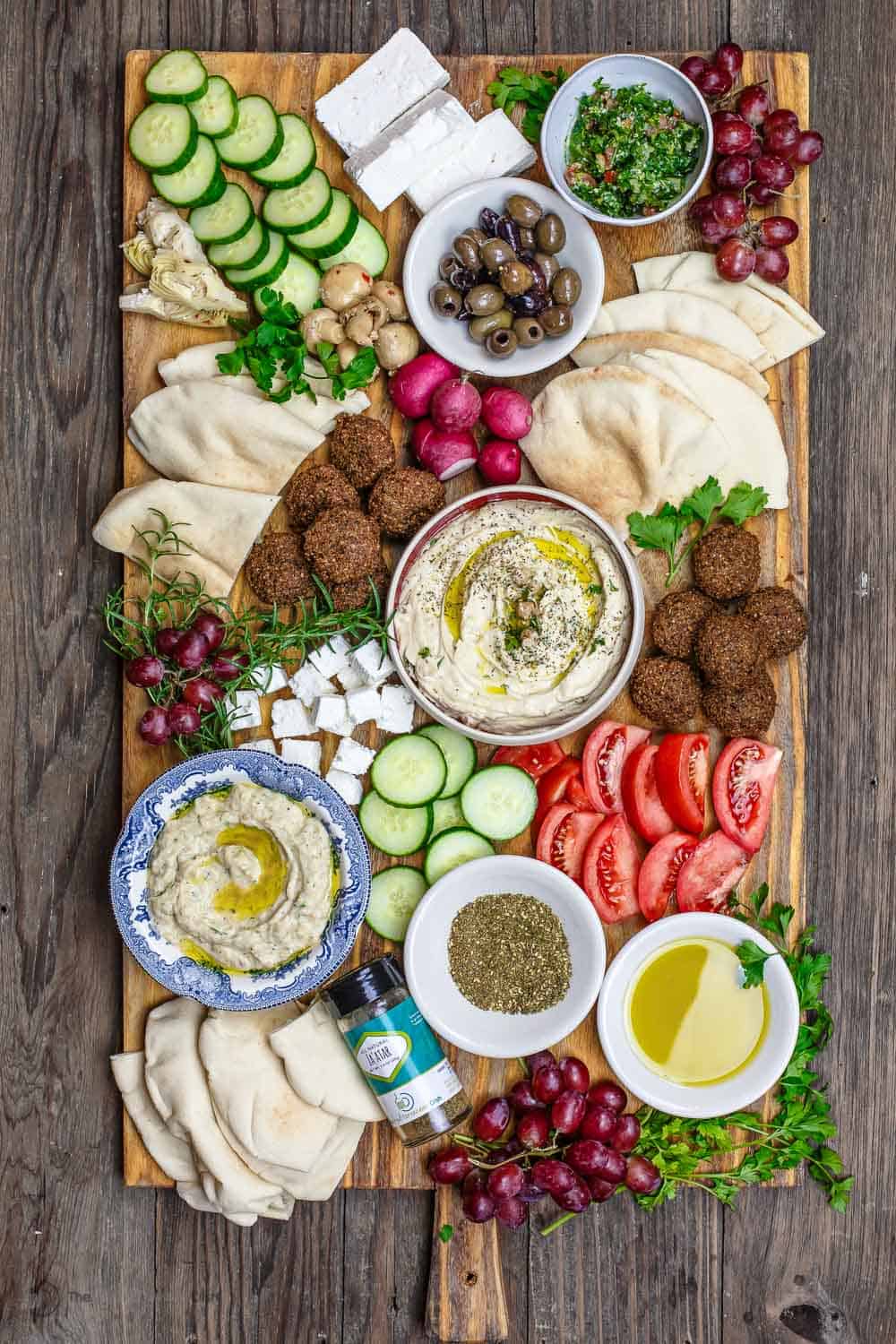 #2 Mediterranean Diet Breakfast
The Mediterranean diet places a heavy emphasis on whole, unprocessed foods, healthy fats, and oils. It also conjures up images of enjoying a widely-varied spread of finger-friendly foods you can enjoy at a leisurely pace (preferably by a beach). The Ultimate Mediterranean Diet Breakfast Board from The Mediterranean Dish is the picture-perfect example. Loaded with fresh fruits and vegetables, healthy fats, and plant-based proteins, this is an exceptional way to start your day. The best part? You'll be feeling full well into the day afterward!
What we really love is the way this recipe experiments with and combines different foods from different regions of the Mediterranean. It really is a fantastic way to try the Mediterranean diet if you haven't yet, and an even better way to mix things up if you've been following it for a while. Make sure to share this one with the whole family.
Full recipe here: The Mediterranean Dish's Ultimate Mediterranean Diet Breakfast Board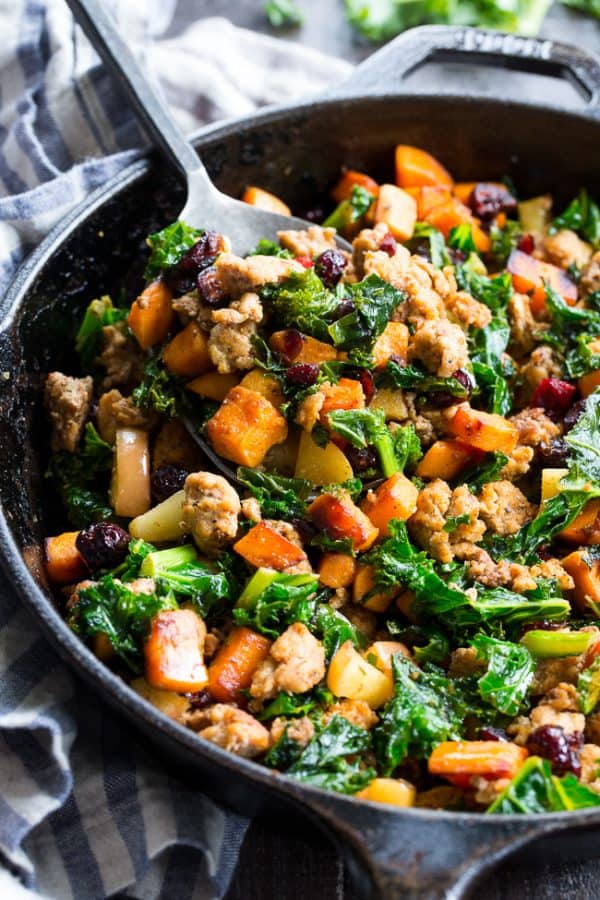 #3 Paleo Breakfast
Since the paleo diet calls on its followers to eat as our ancient ancestors did and to get back in touch with simpler foods and recipes, it naturally calls for as little processed food as possible. If you have to rely on anything but your hands, a simple tool, and a fire to make it happen... odds are it isn't paleo. Understandably, this can make breakfast a challenge.
This recipe from Paleo Running Momma checks all of the paleo boxes without sacrificing flavor or nutrition. It's packed with heart-healthy whole carbohydrates as well as savory protein options and even some kale to help you feel fuller longer. You'll be surprised how much breakfast can blow you away without traditional ingredients like eggs.
Full recipe here: Paleo Running Momma's Loaded Paleo Breakfast Hash
#4 Vegan Breakfast
Thinking about going vegan? Or are you just thinking about incorporating more vegan recipes into your life so that you enjoy more plant-based meals on a regular basis? Good news! Creative chefs are always finding ways to "veganize" favorite, time-tested breakfast dishes into plant-based, succulent meals. That's where these amazing vegan pancakes from Hurry the Food Up come in.
You'll enjoy an extra protein boose from the chickpeas in this recipe, but it's the phenomenal taste that will really blow you away. Just as high in fiber as well, this breakfast is sure to keep you satisfied all morning long until lunchtime.
Full recipe here: Hurry the Food Up's Chickpea Flour Pancakes
#5 Best All-Around Breakfast
What's our pick for the best all-around breakfast, if you aren't following a particular diet? We gather our inspiration from all four of the above. It's also quick and easy and helps you get your day started without having to rush against the clock. Combine steel-cut oats or organic sugar-free granola to keep the carbs as unprocessed as possible, add a dollop of keto-friendly Greek yogurt, and some fresh chopped fruit of your choice!
The fruit will satisfy your sweet tooth, and the protein, fat, and fiber from the rest of the dish will help keep you satisfied until it's time to break for lunch. Enjoy alongside a beverage of your choice!
What does your breakfast routine look like now? Try substituting these healthy breakfasts into your daily routine, and monitor your FitTrack Pro report to look out for any changes to your body composition!
"